Unique Venues
The special event venues at Resorts World Las Vegas are diverse and exceptional. Just like the world, each venue offers a distinct personality and provides a unique opportunity to set your company apart.
RESORTS WORLD THEATRE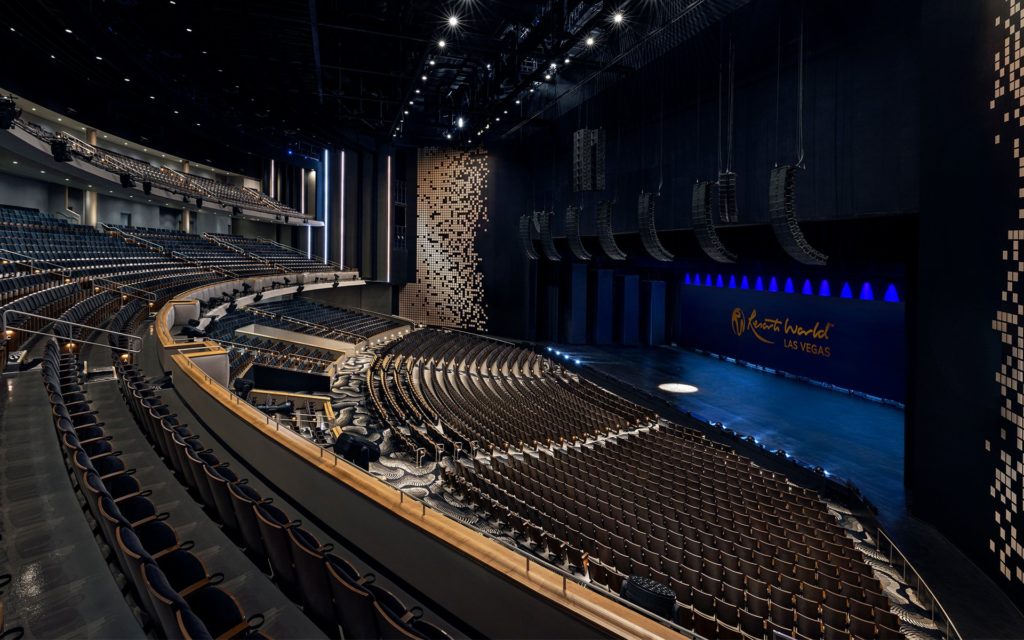 Think receptions, entertainment or product launches. Imagine – mix and mingle first, then a live feed of your headquarter office where your entire team is engaged with your top customers while your onsite team speaks on the most pristine stage in Las Vegas convincing your audience your product is the only choice!
POOLS
This 5.5-acre pool complex is the largest pool experience in Las Vegas. Soak that in. With seven distinct pool experiences, imagine what your group can do to personalize a special event or function. We also proudly boast the only infinity pool on the Las Vegas Strip.
ZOUK NIGHTCLUB & DAYCLUB
The Zouk Las Vegas experience is truly unrivaled, both in terms of distinctiveness and its deeply immersive entertainment value. This space offers four truly unique venues for a meeting or event, including the Zouk Nightclub for large gatherings, AYU Dayclub – inspired by Balinese beauty, RedTail – a social gaming experience, and FUHU a high-energy dining experience with several unexpected twists.
ROSE ROOFTOP
Situated over the resort's southeast wing, overlooking the Strip and Las Vegas Boulevard, this venue will provide the most awe-inspiring views and the most memorable social media moments. Think of this location as the slam-dunk for blowing away that important client or colleague.
Events Center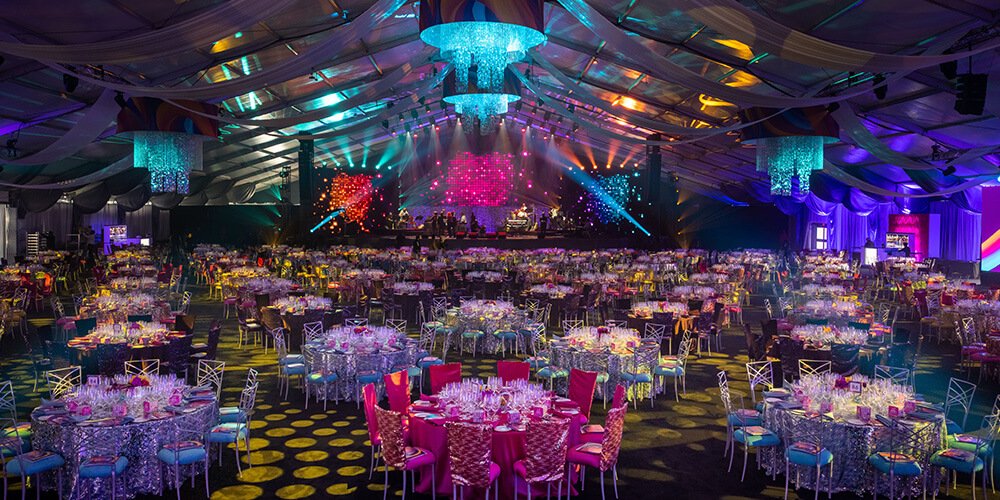 Offers over 72,000 sq. ft of open-air events and entertainment space. Enjoy a seamless ground level entry from our resort and the exceptional guest service we are known for. Let us customize your next event in this flexible space.
SPA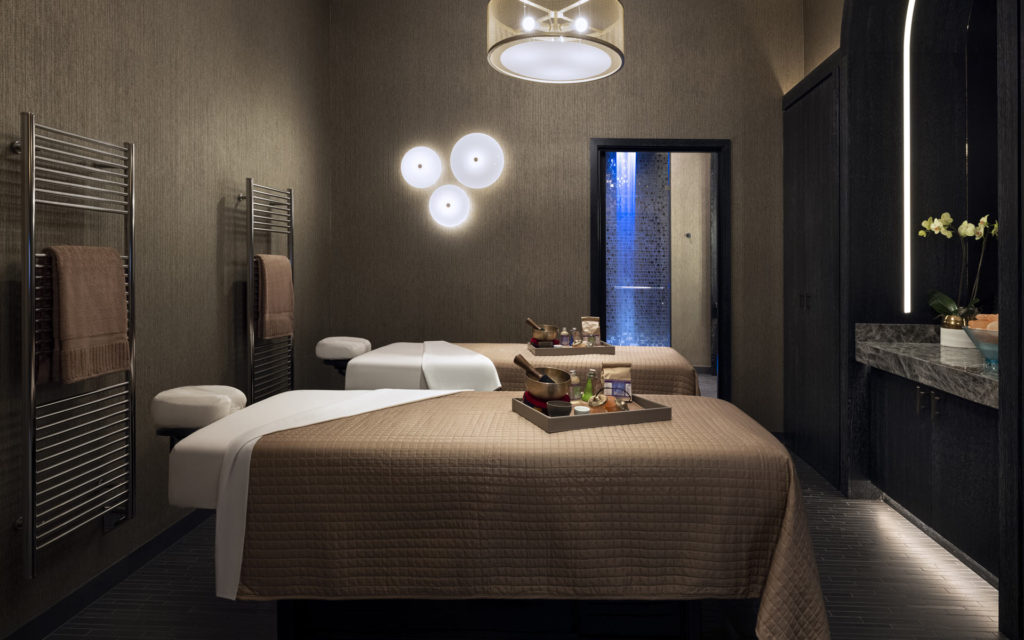 Awana spa at Resorts World Las Vegas is the first of its kind, with over 27,000 square feet of space and amenities beyond the expected.
RETAIL SPACE
With a curated collection of boutiques spanning 58,000 square feet, The District at Resorts World Las Vegas is where current and future trends meet, especially when you can engage and create personalized event content on our 50-foot diameter video globe. Imagine the possibilities.