A NEW WAY TO CONCIERGE
Say goodbye to the stress of information gathering and say hello to RED, your digital concierge prepared to guide you in the right direction with the click of a button. From making dinner and show reservations to providing information regarding your stay, RED is programmed to add layers of convenience to your stay. No matter when you need assistance, rest assured that RED is available 24/7 to assist.
GETTING STARTED
To begin your session with RED, click on the icon on the bottom right corner of this webpage or text "RED" to 79888. Once you've initiated the conversation, communicate with RED with keywords and phrases that match your inquiry.
*Message and data rates may apply.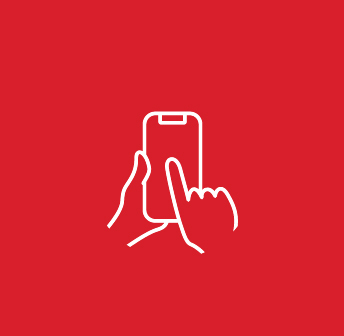 CHECK-IN AND CHECK OUT
Ask all your questions about Check In without having to wait at the Front Desk line. At the end of your stay, type or text the word "check out" for a seamless checkout experience.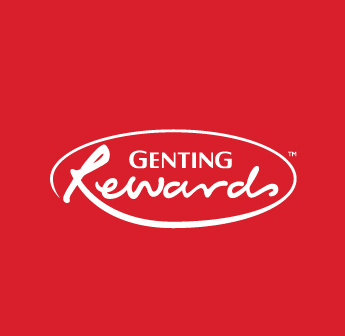 GENTING REWARDS
Save some time and learn how to sign up for Genting Rewards, our complimentary rewards system, by typing or texting the keyword "join."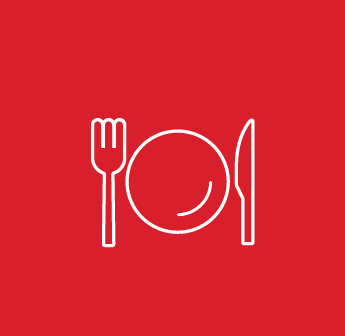 RESTAURANT RESERVATIONS
RED makes it easier than ever to plan an unforgettable dining experience on property. Make an effortless reservation when you use the keyword "eat."
ADDITIONAL INQUIRIES
Use the words "tickets", "cabana" and "spa" for RED to assist you with booking show tickets, reserving a poolside cabana or scheduling a spa treatment. You can also test your own keywords and phrases to get answers to other questions, or you can ask RED to speak to a representative.
Here are a few examples of putting RED to work for you:
I need to make dinner reservations tonight and tomorrow
I need show tickets at Resorts World Theatre on Saturday
I need to make Zouk nightlife reservations for a group of 12
Please deliver food to my cabana
Please have my car brought out
Please wake me up at 11am for breakfast