On The Fly
ROOM SERVICE REIMAGINED
Why restrict yourself to the barriers of traditional room service when you can access a variety of dining and retail options around you? With "On the Fly" powered by Grubhub, our reimagined vision of room service delivered by our team members, you can order items from any restaurant & retail outlets on our property when you desire. Whether you need to refuel after swimming laps around the pool or want to have a relaxed dinner in your hotel room, place your order through our "On the Fly" service and let us handle the rest.
DELIVERY INSTRUCTIONS
Enter the "On the Fly" service by scanning the QR code and downloading/opening the Grubhub app.
Select your delivery location. Food pickup may be available at some outlets.
Choose a restaurant/retail outlet and select an item. Certain restaurants may allow you to modify food items.
Review your order
Pay by using a credit card or a room charge with your correct room number and full name listed on the room reservation.
Sit back and let us handle the rest.
START YOUR ORDER NOW
DELIVERY LOCATIONS
With "On the Fly," you can have you room service delivered at the following locations:
Your Hotel Room
The Resort's Pool Complex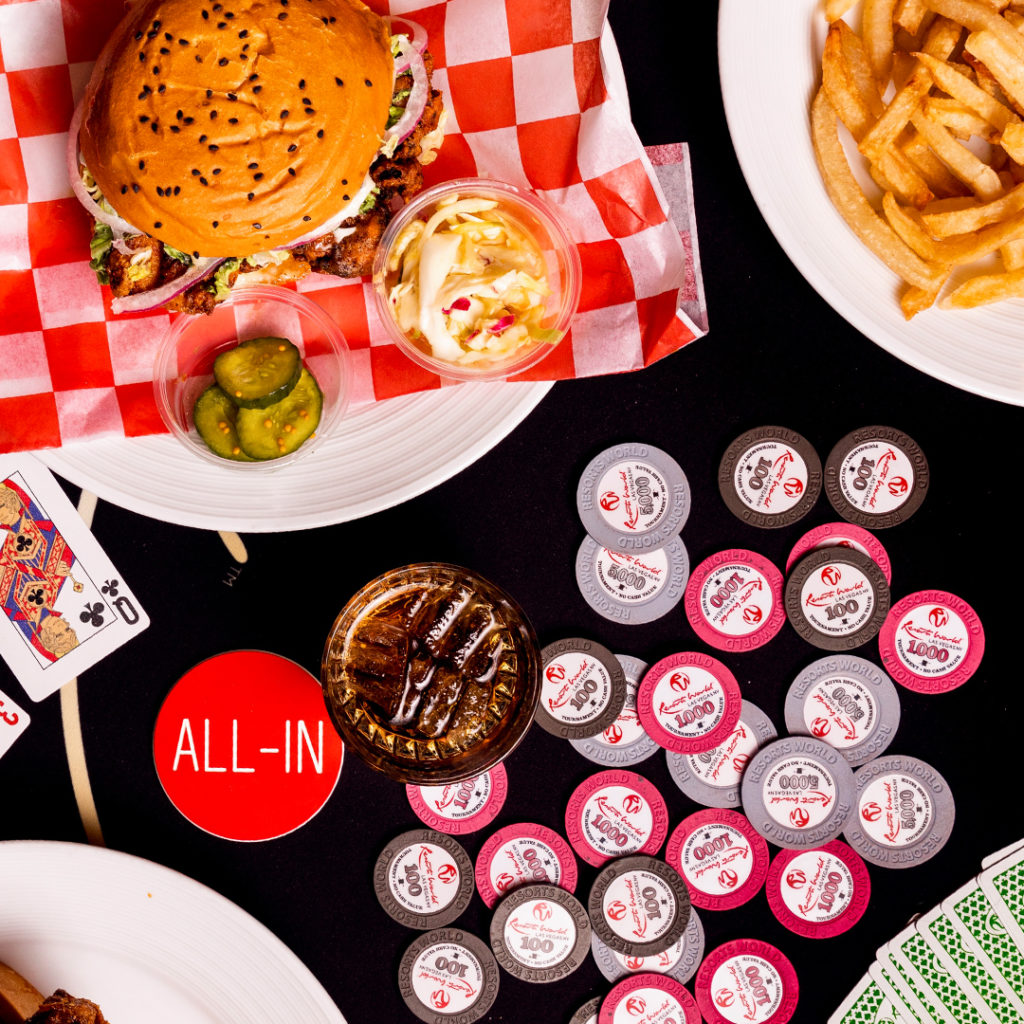 The Resort's Poker Room